Art-Z Graphics Inc. is an international award-winning firm providing government agencies with full-service photography, graphic design, information technology, event planning, social media, multimedia services and more. We specialize in government services and know that creativity can also require security and privacy. For nearly three decades we've helped government organizations deliver compelling media solutions.

Unique Team
We are a trusted team of illustrators, graphic artists, photographers and digital media experts using our diverse talents and understanding of government needs to consistently deliver on time and within budget.

Multi Disciplinary
Whether it's capturing moments in an explosive lab, an aerial shot for your next magazine publication or simply creating your next presentation we've got you covered.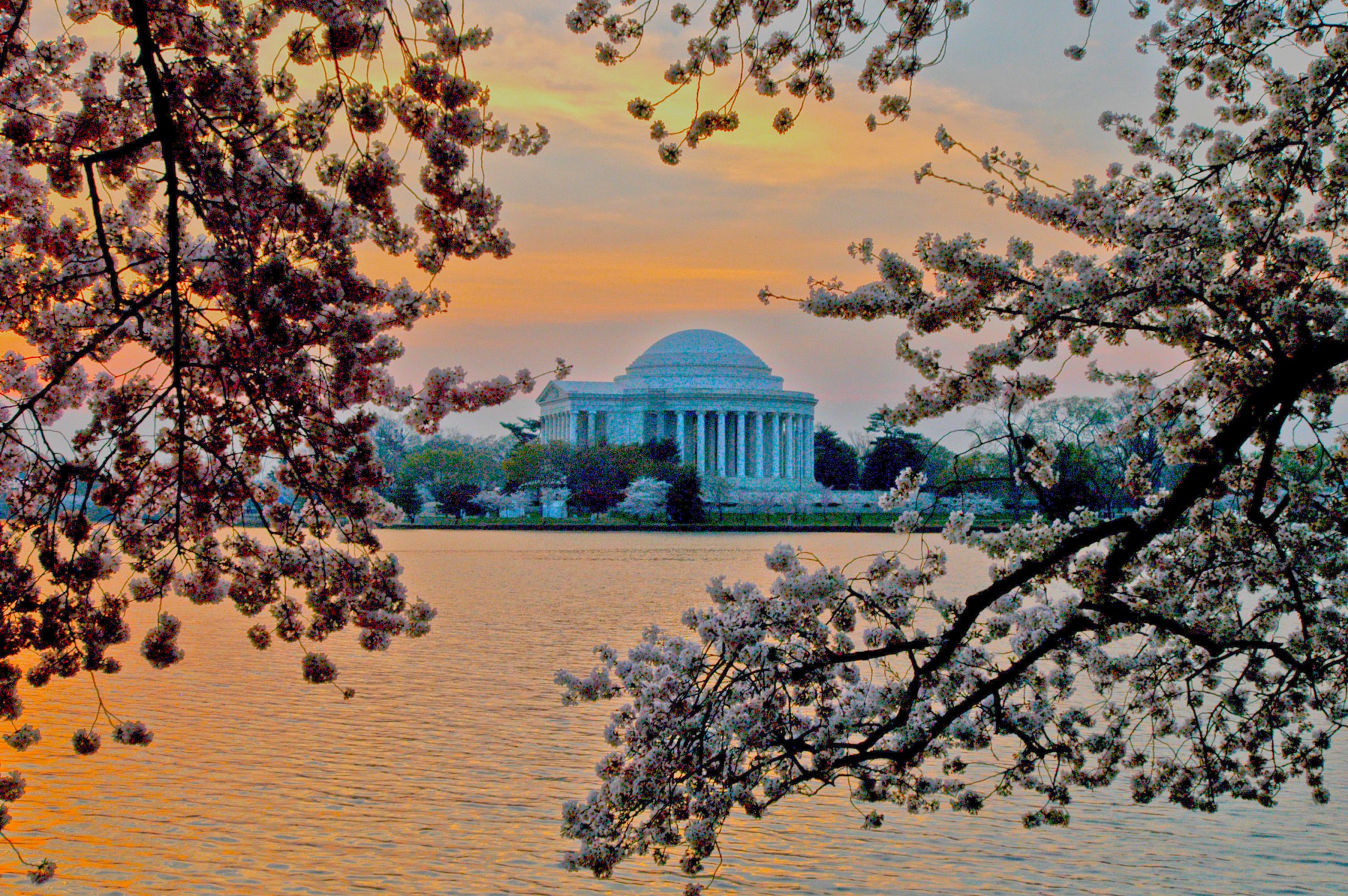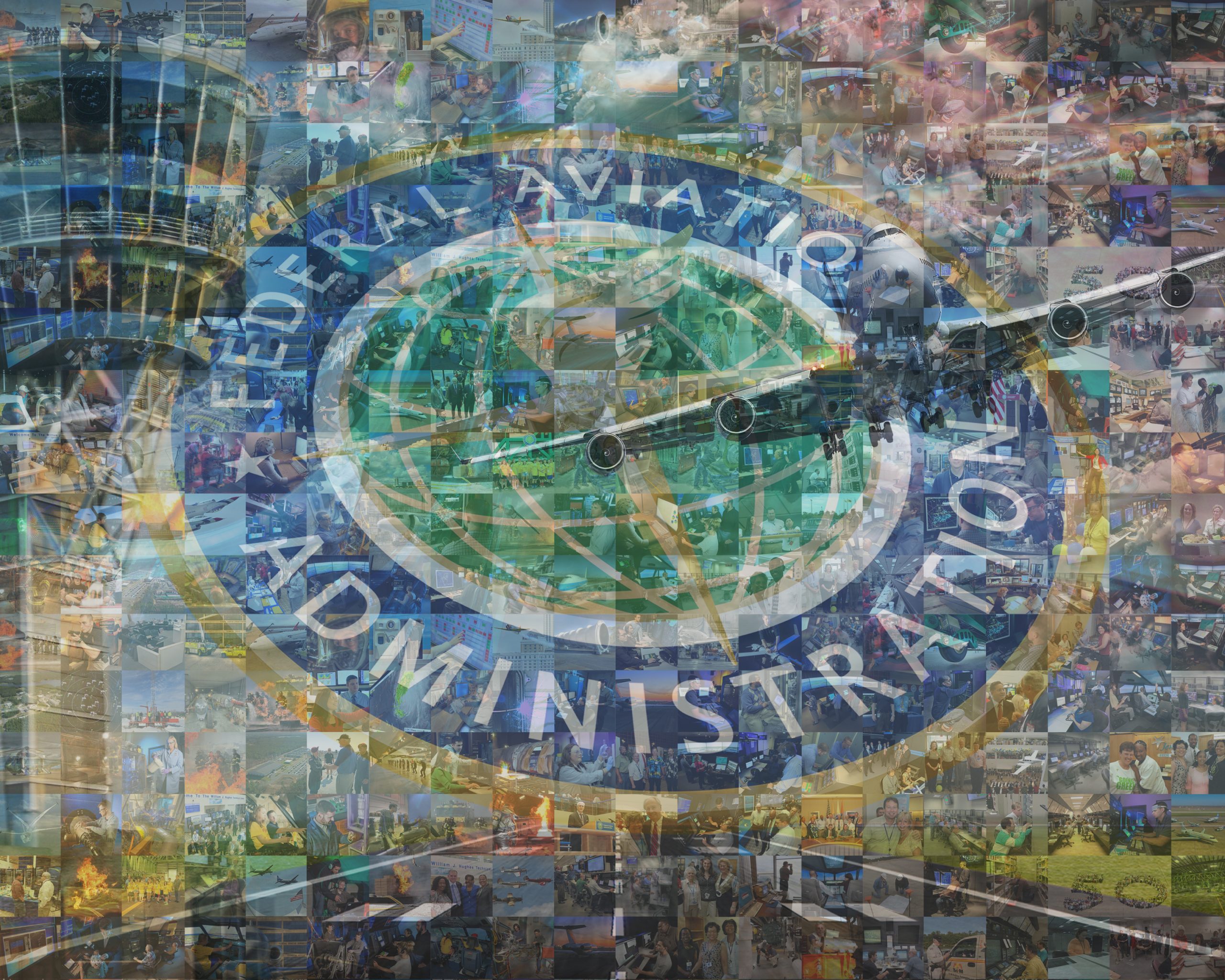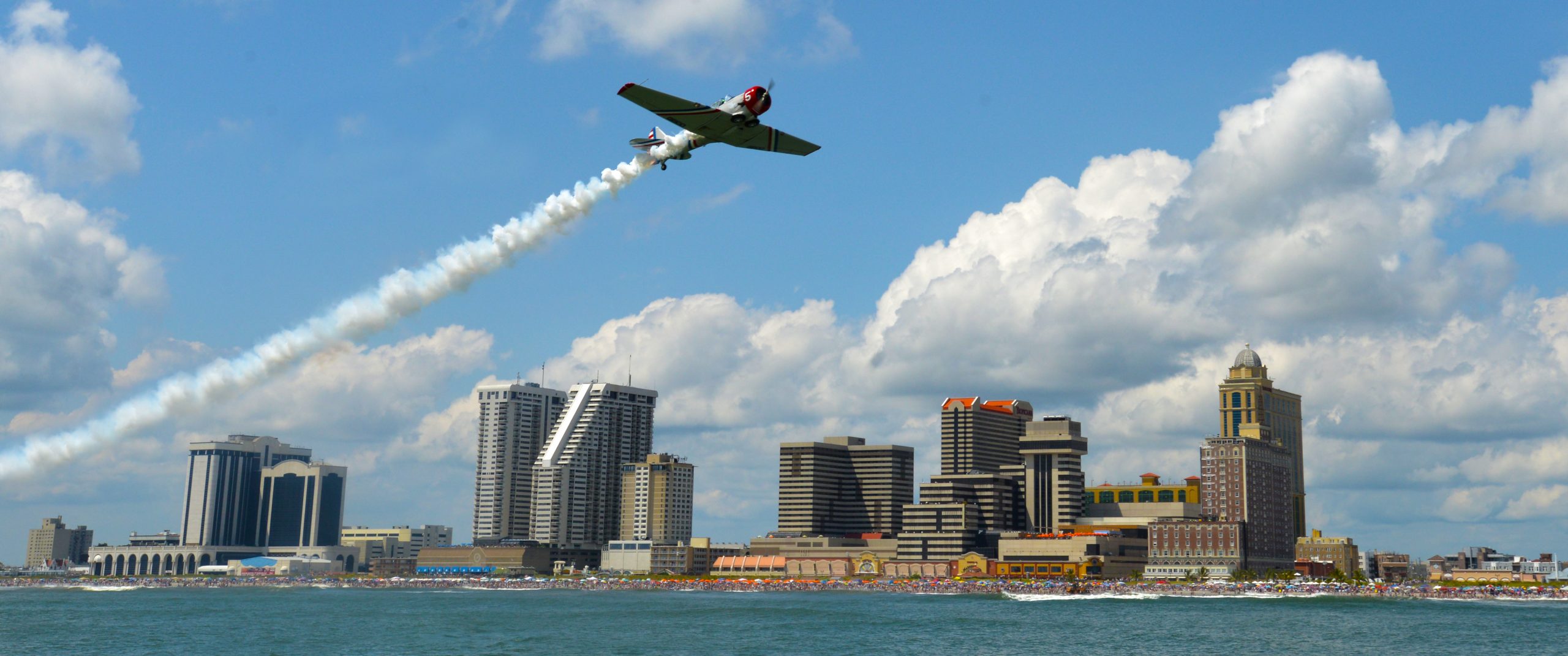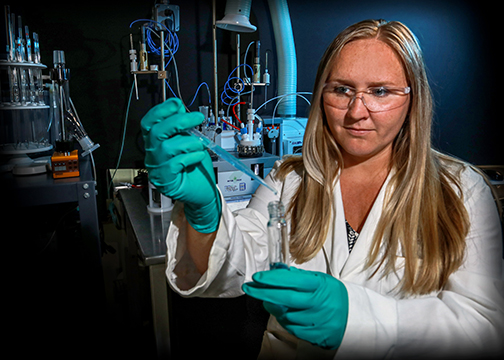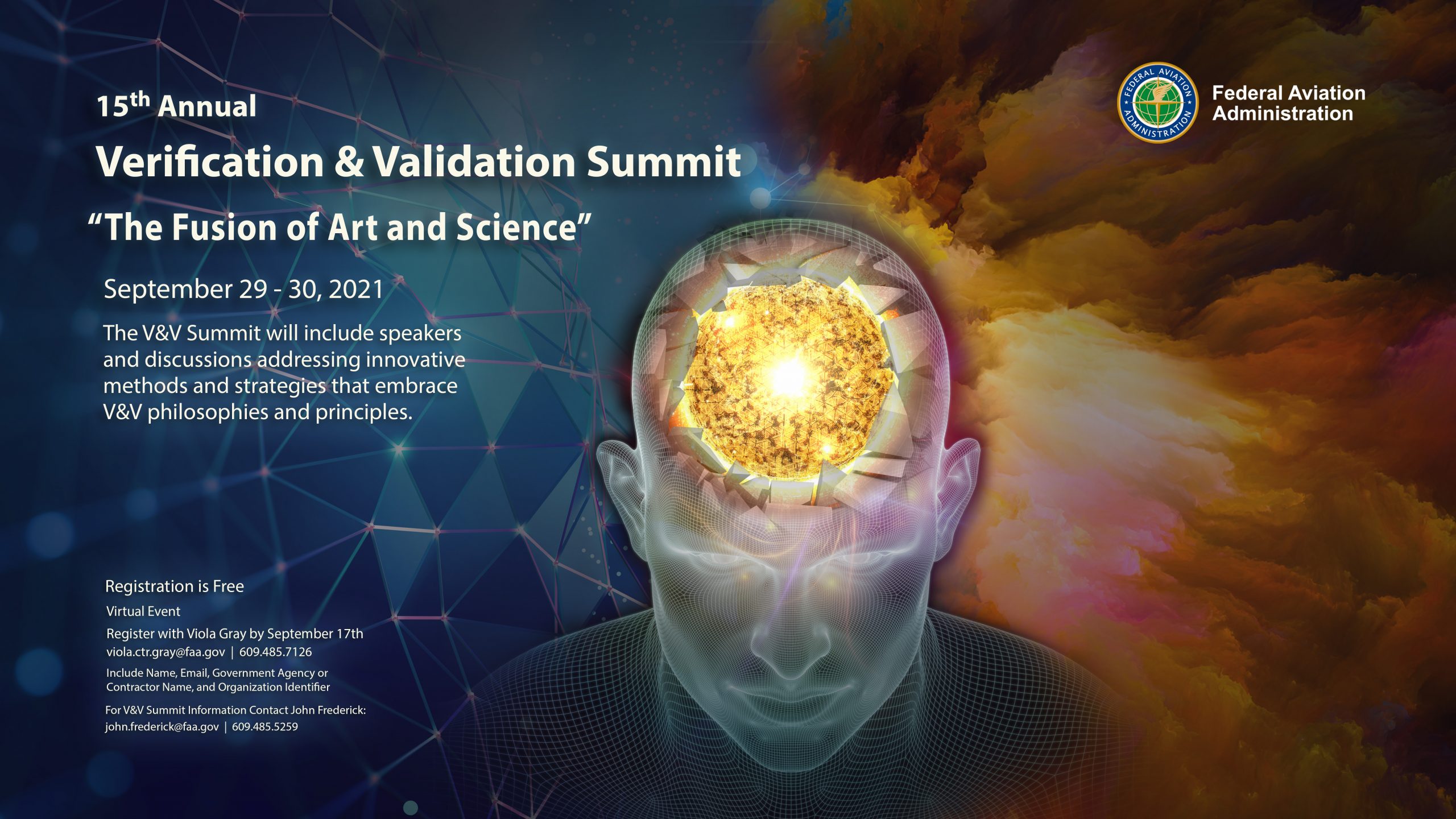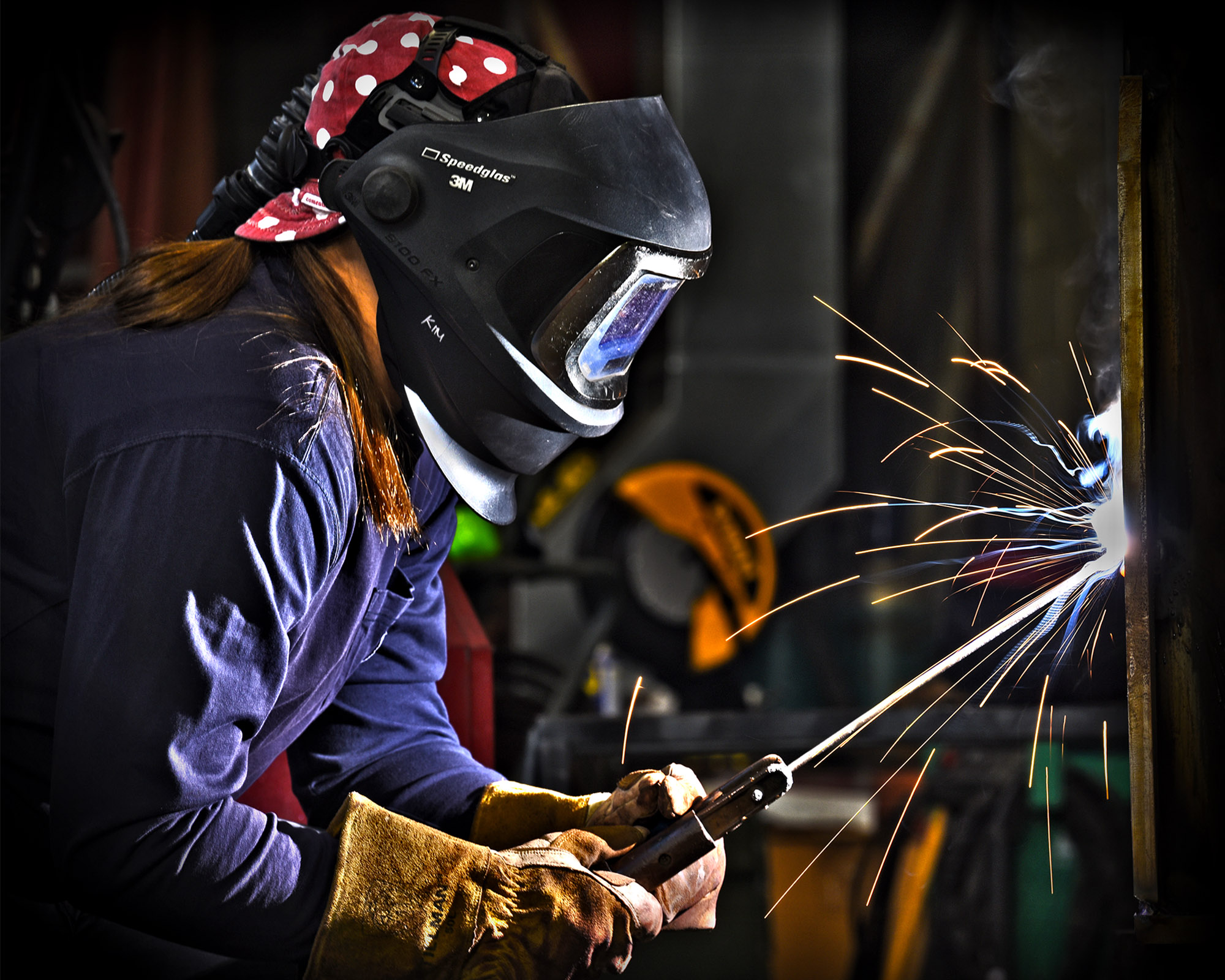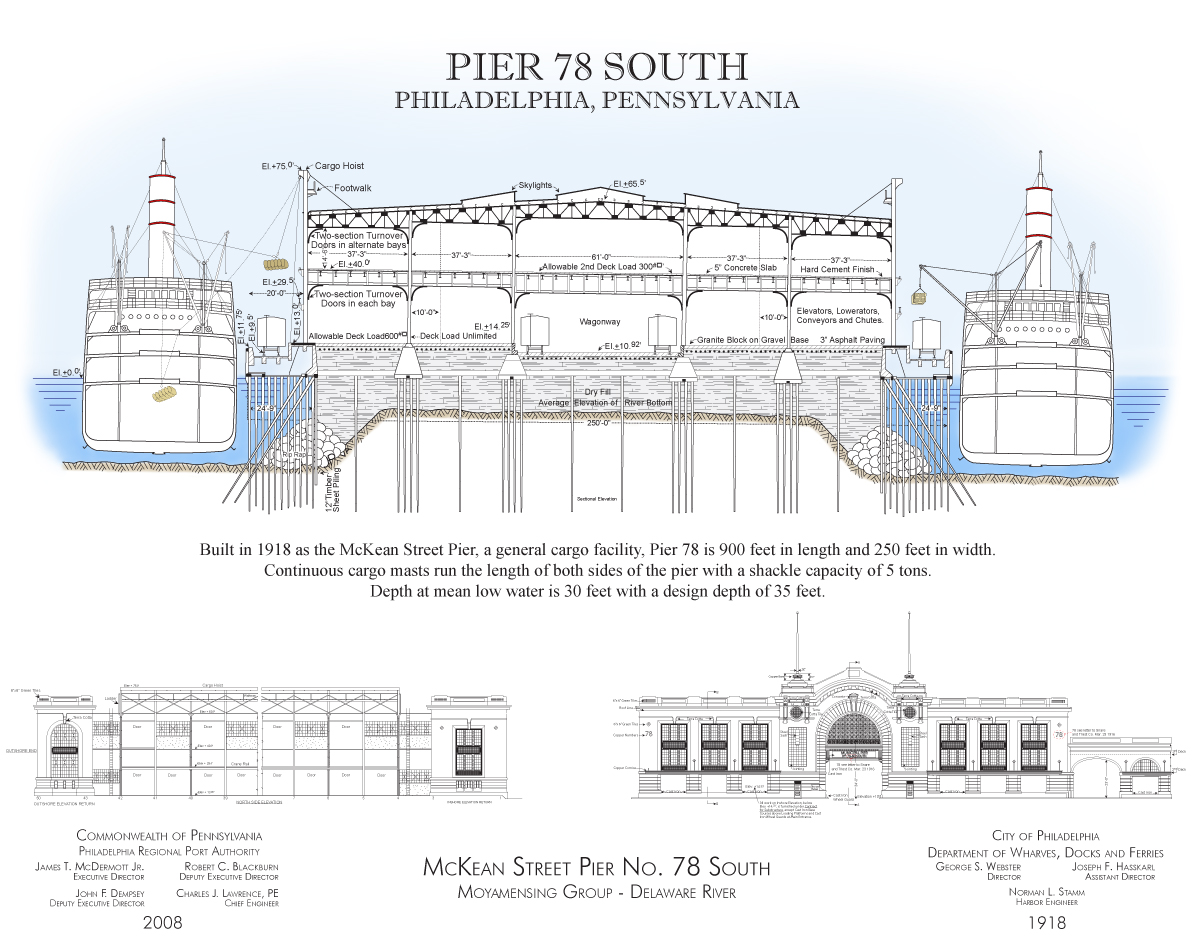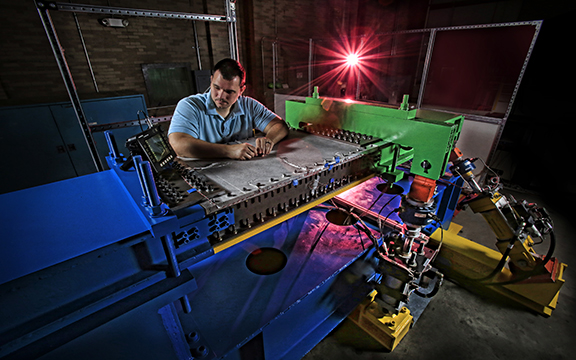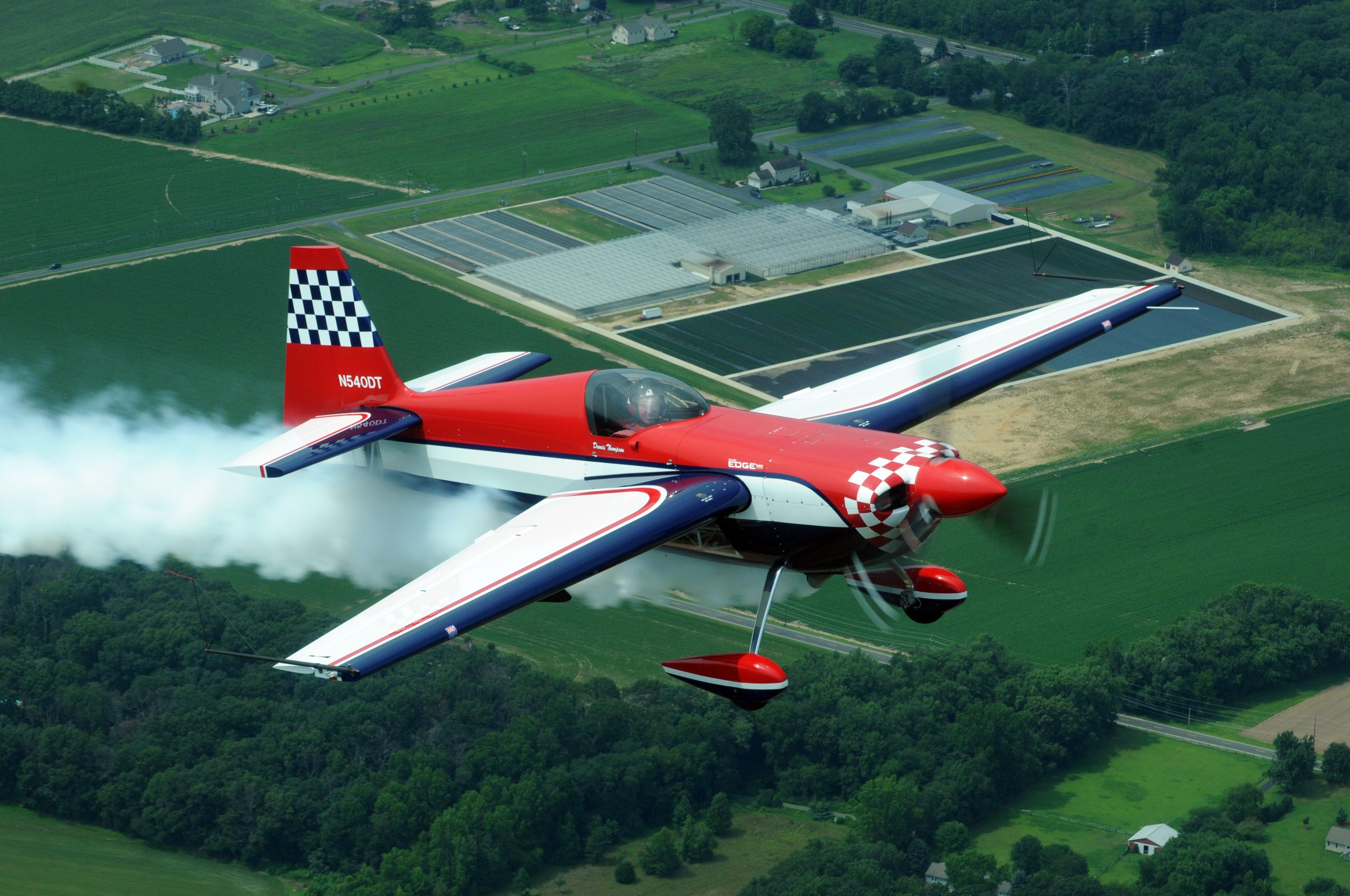 Laurie Zaleski
Founder | CEO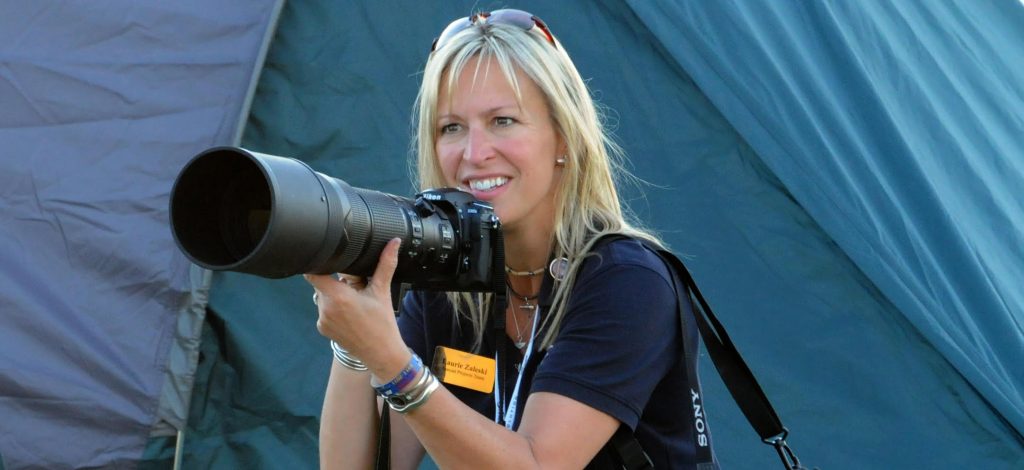 Laurie Zaleski studied illustration and design at the Moore College of Art in Philadelphia, Pennsylvania and digital media and photography at Rowan University. She started her career as an illustrator for Campbell Soup. It didn't take long for her passion for aviation and her ability to capture amazing moments on film led her to start her own agency focused on serving the Federal Aviation Administration (FAA). Under Laurie's 20+ year leadership, Art-Z Graphics has flourished into a full- service agency providing technical and creative design, video and photography services for numerous government agencies and select commercial clients.
Read More...
Laurie is never far from flight or the camera. She is a licensed pilot and avid aerial photographer. She served as the official World Aerobatic Championships photographer and the US National Aerobatic Championship photographer. Her work is part of a permanent exhibit at the Steven F. Udvar-Hazy Center of the Smithsonian National Air and Space Museum and featured in several publications. Laurie stays personally involved in the aviation community as the chairwoman of the Garden State Chapter of the Ninety-Nines International Organization of Women Pilots and lifetime member of the Seaplane Pilots Association, the Experimental Aircraft Association and Airplane Pilots and Owners Organization.
If she's not leading a design project, photographing a sitting president or taking to the skies, she's using her creative energy and passion for animal well-being to lead the Funny Farm Rescue and Sanctuary. And if you know her, you'll know that perhaps she is doing all of that at once! Laurie has grown the Funny Farm Rescue and Sanctuary into one of the largest animal sanctuaries in the USA, voted "Number 1 Family Fun Place" in NJ and "Number 1 Best Non-Profit".
Using her creative skills and determination, Laurie has spread the Funny Farm message to hundreds of thousands of people around the world through social media, film and print. In collaboration with Glasstown Productions, the film about her inspirational dog who has special needs titled, "Chuck, A Funny Farm Story", won numerous awards at film festivals. The farm's self-published children's books, brought to life with Laurie's endearing imagery and engaging designs, teach compassion for others through interaction with animals.
For her combined work at Art-Z and the Funny Farm, Founders Live Girl Power named her as one the Top Five Women Entrepreneurs in the Northeast and she received the 2020-2021 "Marquis Who's Who In America" Award.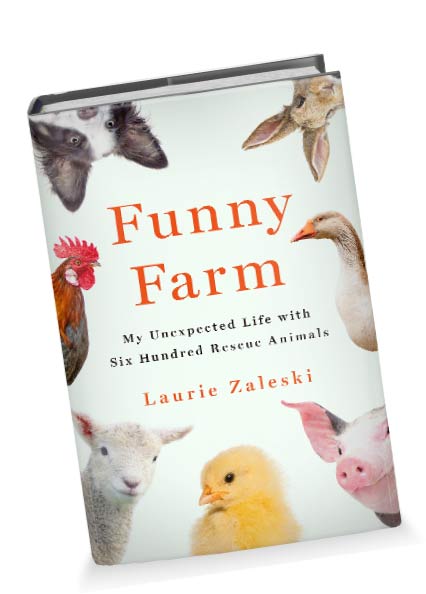 Check out the book from our CEO
Laurie's memoir titled, "FUNNY FARM, My Unexpected Life With 600 Rescue Animals", released around the globe by St. Martin's Publishing Group.
Art-Z Graphics is a women owned small business proudly supporting several federal agencies and select corporate clients. We've worked with all levels of leadership including the Secretary of Transportation, FAA Administrator, members of Congress and have photographed sitting presidents.